TASTY SAVES THE DAY
Yes, good food should be tasty and here at Natuu we make sure it is.
We choose our recipes wisely, but most importantly we choose every one of them with our taste buds. From Mother Nature straight into our kitchen and then to you.
Natuu. Tasty by nature.
Star ingredients
Weather it's a sandwich, a salad, hot meal or a cold pressed juice we're determined to choose the best ingredients out there.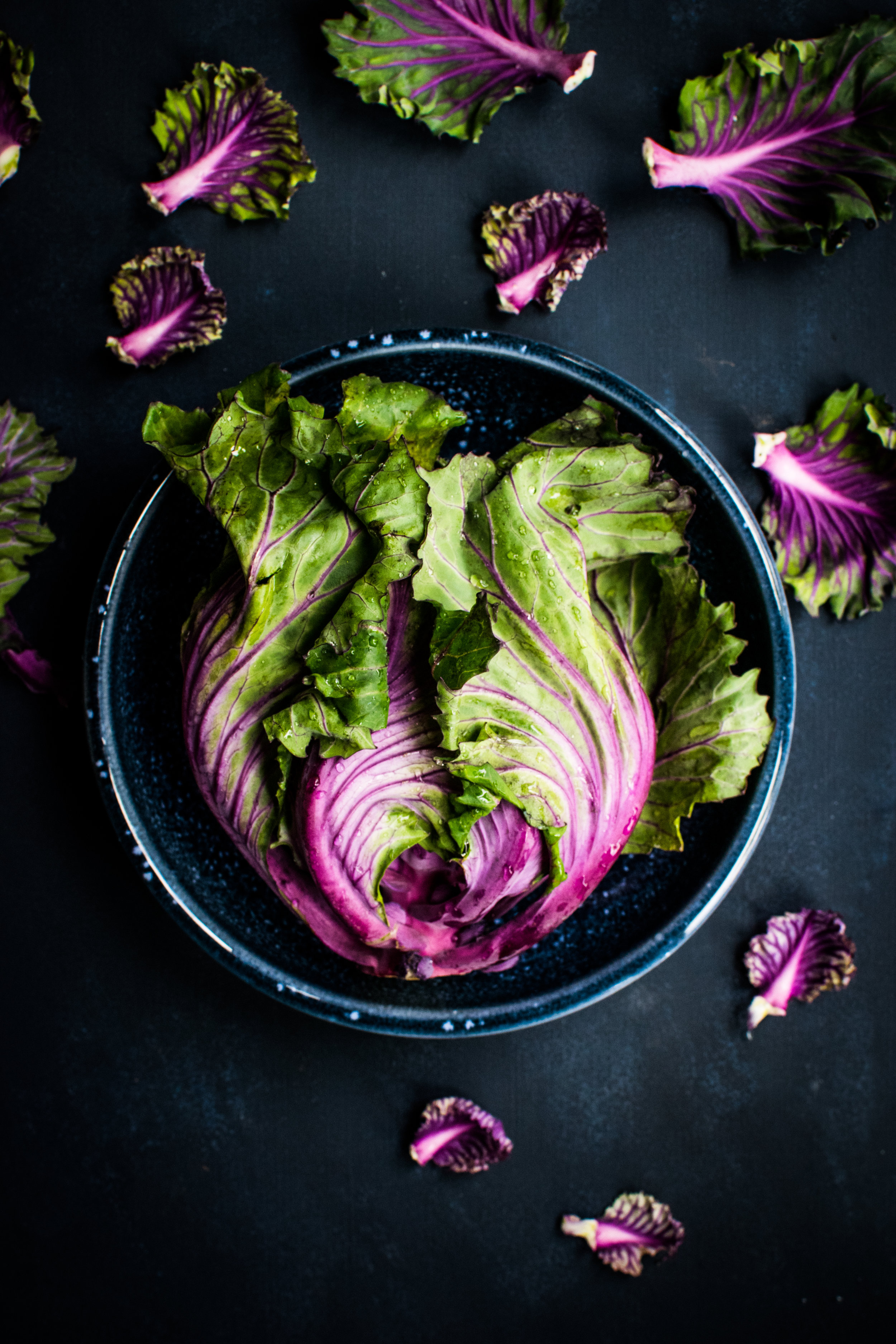 plastic free
We aim to honor nature as she honors us and do our best to eliminate any harmful packaging or substances from our shelves and stores. Soon and surely we will get there: having a plastic free store.
OPENING SOON
Get ready for a quick service restaurant where you can find ready to eat hot and cold meals, alongside desserts, cold pressed juices, breakfast bites or delicious lunch recipes.
Opening soon on Strada Somesului, no. 29, Cluj-Napoca.